High School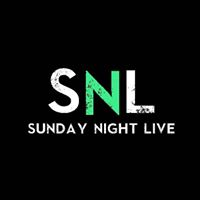 Sunday Night Live is our high school group, where students (and their friends!) in grades 9-12 meet for fun, food, discussion, music and more! Come hang out with us!
Our Schedule:
1st Sunday of each month: Cedar Hill CRC on Cedar Hill Avenue in Wyckoff
3rd Sunday of each month: Faith Community CRC on Sicomac Avenue in Wyckoff
We meet from 6:00-8:00p.
Safe Church Policy:
Our leaders comply with personal background checks and safety training. Please see our Safe Church Policy for more information.
Parent Permission Form:
For some activities (trips, events), we may require parental consent. Download permission form here