Meet the Staff
Kelly Delaney
Administrative Office Assistant
Kelly started working in our church office in 2020. She also runs our Meal Ministry program and is involved in multiple other church programs. She's married to John and they have 3 incorrigible boys, a dog, and a gecko. Outside of work, she's an avid reader and gardener, a decent knitter, and optimistic yogi.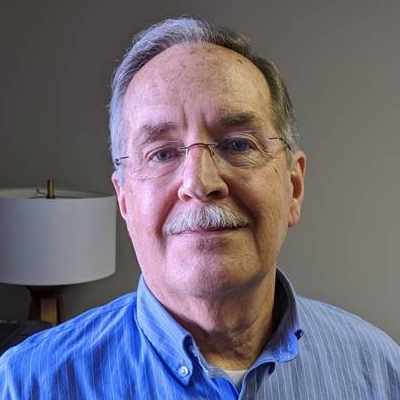 Dennis Crean
Finance Assistant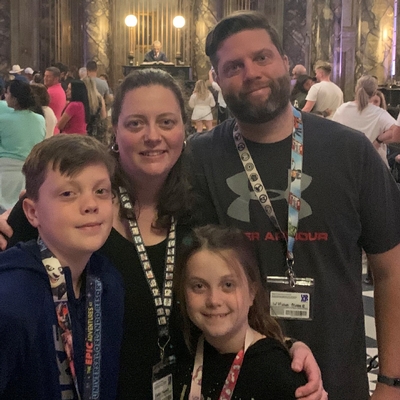 Emma Faasse
Director of Children's Ministry
Emma joined our staff in 2021 as Director of Children's Ministry, while at New Hope Community Ministries as the Director of Operations. Emma and her husband, Bill, have 2 children; Liam and Abigail, and a dog named Maggie. When they aren't running between dance competitions and basketball practices, they are traveling the country in their RV.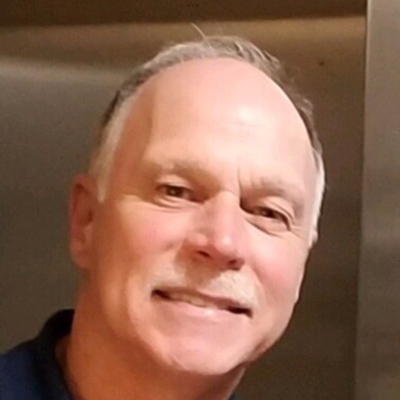 Ken Dyer
Maintenance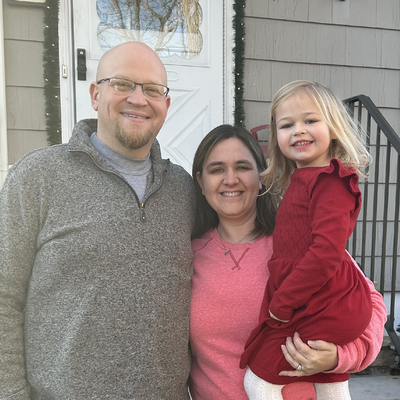 Paul Cusack
Technical Director
Techincal Director
Paul began working at Faith Community in 2018 as a volunteer sound board operator. As the churches online and streaming presence increased, Paul was brought on as a member of our staff. Paul enjoys mixing sound for our worship team members, streaming our Sunday service to our online members and producing / editing the church's weekly devotional videos. Paul lives in Hawthorne with his wife Cheryl, daughter Leah and loyal dog Harper. In their spare time, Paul, Cheryl and Leah enjoy almost all sports, softball being their favorite.