Vacation Bible School

FAITH COMMUNITY CHURCH VACATION BIBLE SCHOOL
MONDAY JULY 30 to FRIDAY AUGUST 3
9 A.M. TO 12 P.M.
PRESCHOOL* TO 4TH GRADE
*Registration is now closed. Please reach out to Emma Faasse (emmafaasse@gmail.com) with any questions.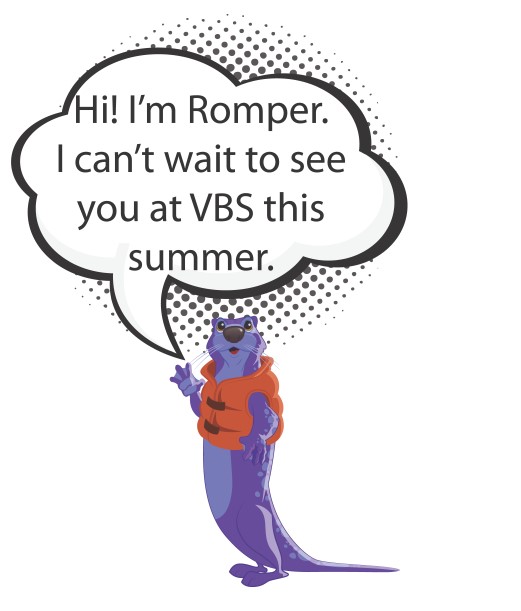 Faith Community Church Vacation Bible School is for children entering Preschool* to 4th grade who will be joining us July 30 - August 3 from 9am-12pm for our Rolling River Rampage VBS. Experience the Ride of a Lifetime with God!
*Preschool children must be potty trained and turning 3 years old by October 1st, 2018.
As our program continues to grow we are always looking for Volunteers. Click here to let us know where you would like to serve and we will find the perfect role for you. All of our volunteers will be given background checks and attend our Safe Church Program.