Meet the Staff
K.C. Vande Streek
Pastor
K.C. has been the pastor of Faith Community Church since the spring of 2013. He was born and raised in the Midwest and is a graduate of Calvin College and Calvin Theological Seminary. He enjoys reading sci-fi and fantasy books, watching and playing sports, and socializing. He and his wife Amy have three boys, and after 15 years of marriage, finally got a dog.
Kelly Delaney
Administrative Office Assistant
Kelly started working in our church office in 2020. She also runs our Meal Ministry program and is involved in multiple other church programs. She's married to John and they have 3 incorrigible boys, a dog, and a gecko. Outside of work, she's an avid reader and gardener, a decent knitter, and optimistic yogi.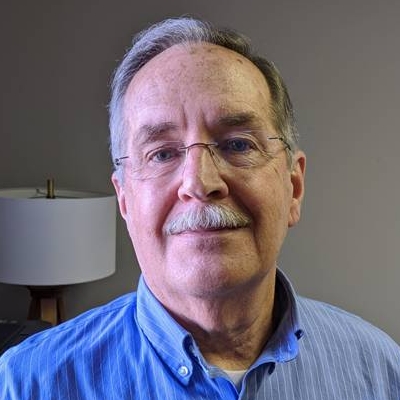 Dennis Crean
Finance Assistant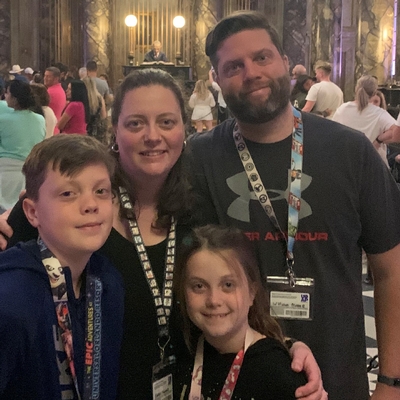 Emma Faasse
Director of Children's Ministry
Emma joined our staff in 2021 as Director of Children's Ministry, while also working full time as a training and development manager for Milrose Consultants. Emma and her husband, Bill, have 2 children; Liam and Abigail, and a dog named Maggie. When they aren't running between cheer competitions and basketball practices, they are traveling the country in their RV.
Ken Dyer
Maintenance