Cadets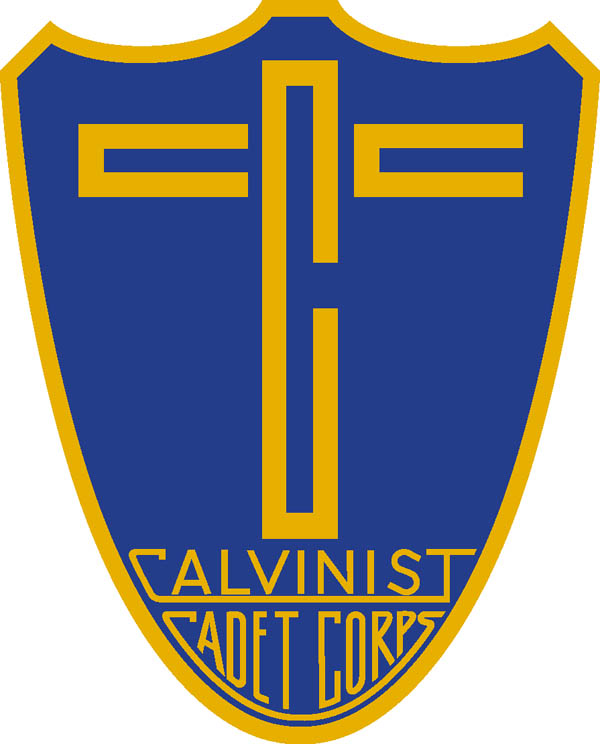 What is Cadets? It's a scouting program for boys in grades 1-8.
What happens at a Cadet meeting? Each meeting begins with a Bible lesson followed by activities like crafts, pinewood derby cars, merit badge work and games!
What else do you do? Lots of things! We take overnight camping trips, hike, fish, canoe and lots of other fun stuff. We've gone on hayrides, participated in pinewood derbies, held winter rallies where we show the skills we've learned and compete against other local clubs, traveled to Gettysburg PA, slept on battleships, etc.
When are the meetings? Most Tuesdays from 7pm to 8:30pm. If you want to join us for a light supper, please come at 6:15pm. Meetings are held at Midland Park CRC, 183 Godwin Avenue, Midland Park NJ.
Come join us – bring a friend!